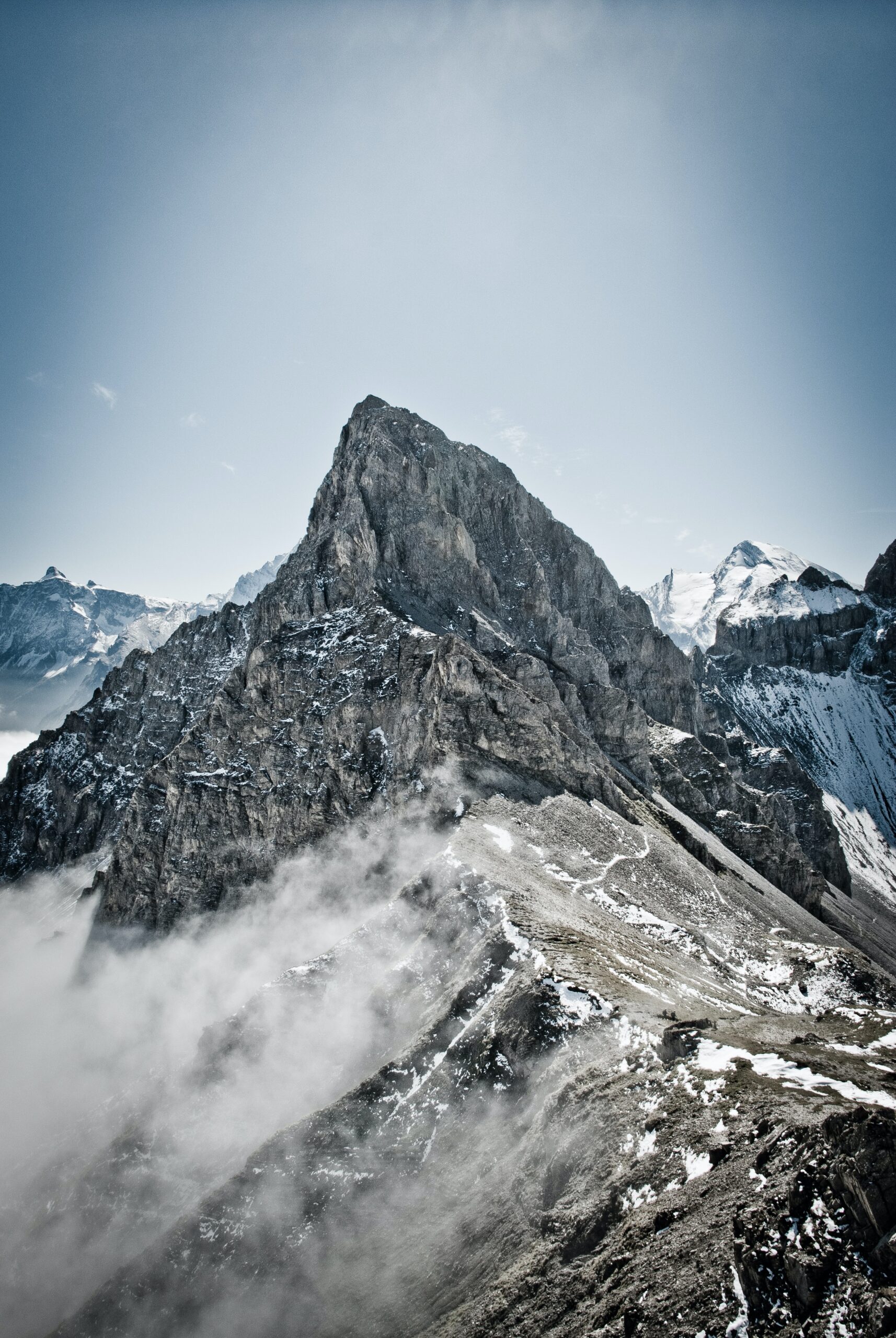 We pool and professionally
manage investments.
Picton Group, a Swiss investment company based in Baar.
In addition to strategically managing all holdings of the group, the group's activities in Baar involve exploring, analyzing and selecting potential new investment opportunities.
An important criterion in this context is to identify risks at an early stage, to assess them properly and to minimize them through reasonable diversification. The group's investment activities emphasize sustainable performance and reliability.
Areas of specialization:
Real Estate Investments
Corporate Investments
Alternative Investments