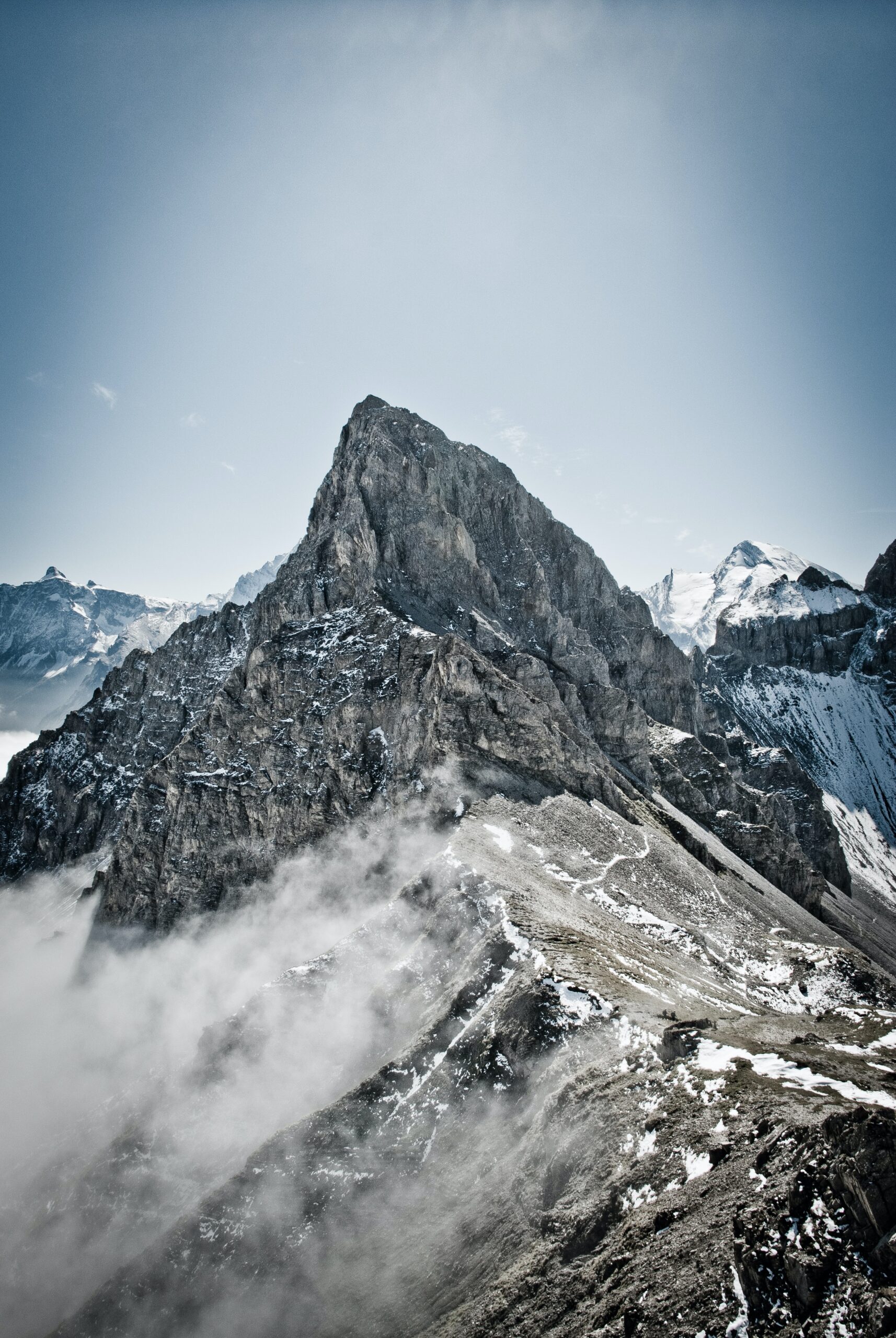 We pool and professionally
manage investments.
Picton Group, a Swiss investment company based in Baar.
In addition to strategically managing all holdings of the group, the group's activities in Baar involve exploring, analyzing and selecting potential new investment opportunities.
An important criterion in this context is to identify risks at an early stage, to assess them properly and to minimize them through reasonable diversification. The group's investment activities emphasize sustainable performance and reliability.
Areas of specialization:
Real Estate Investments
Corporate Investments
Alternative Investments
The investments of Picton Group are diverse and range from real estate to direct equity investments to alternative investments.
Utilizing the individual skills and years of experience of our partners as needed allows us to fully develop the potential of each investment. This approach makes it possible for us to expand our reach beyond certain geographies or individual sectors and provides a solid range of options. Thanks to the experience of our partner network, we are able to take full advantage of exciting opportunities and turn them into reality.
Investment criteria:
For real estate investments everything starts with the location which, together with the project concept, is crucial for long-term high-value development.
Mutual respect and trust are the foundation of a promising investment; reliability is fundamental.
When investing in a company, management must be persuasive, be fully committed to the defined strategy and implement it efficiently.
A sophisticated, compelling business model and innovation are the drivers behind growth; imitating others leads to stagnation.